How to Make Electric Effect by Photoshop
Last months I designed this poster for Thailand Othello Championship 2009 by
Adobe Photoshop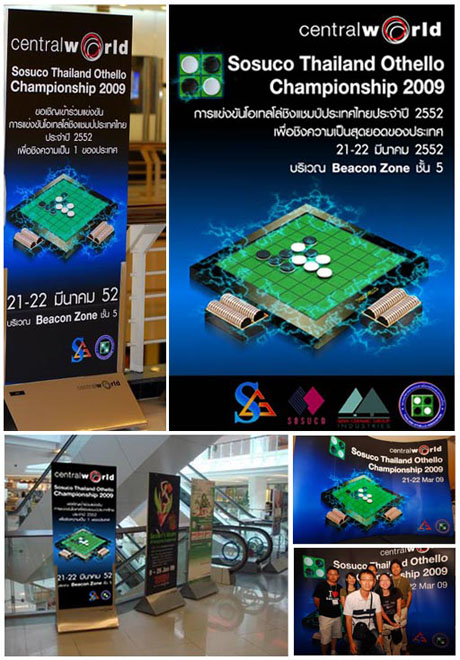 Many peoples loved it. You may wonder how did I do this electric effect on this poster.
This tutorial will show you how to do...

Step 1: Create New file (Any dimension)in Adobe Photoshop and Press 'D' to reset the colors of foreground and background to default. (Black and White)




Step 2: Choose=> Filter and Then Render=>Clouds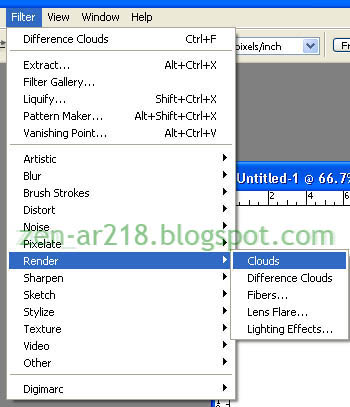 You should get the results like this picture below: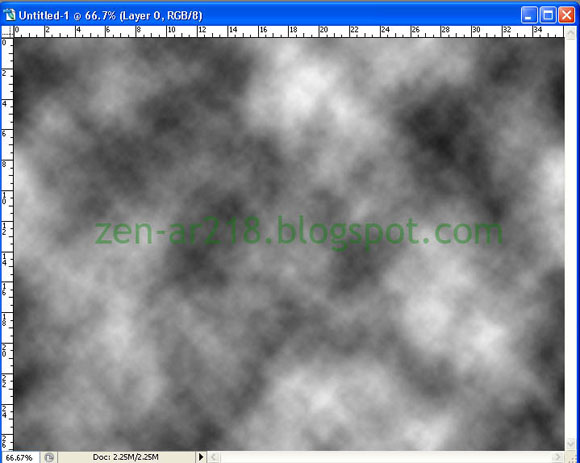 Step 3: Now Click on=> Filter and Then Render=>Difference Clouds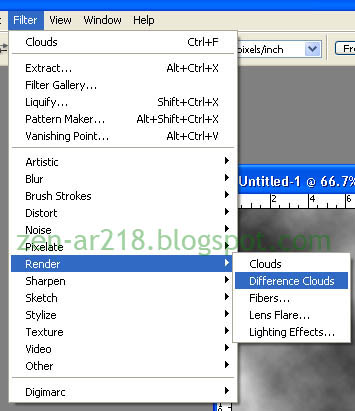 The results: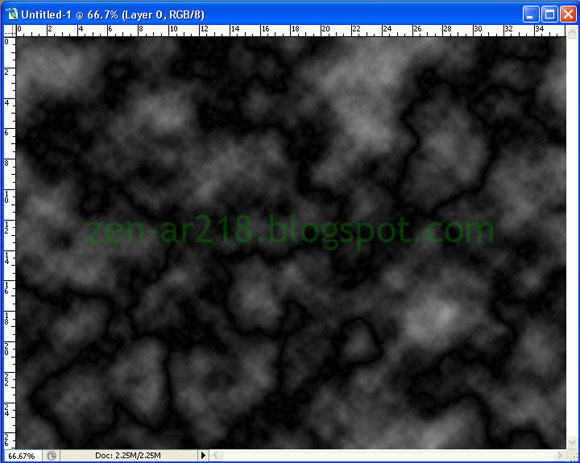 Step 4: Press CTRL+I to invert the color

The results: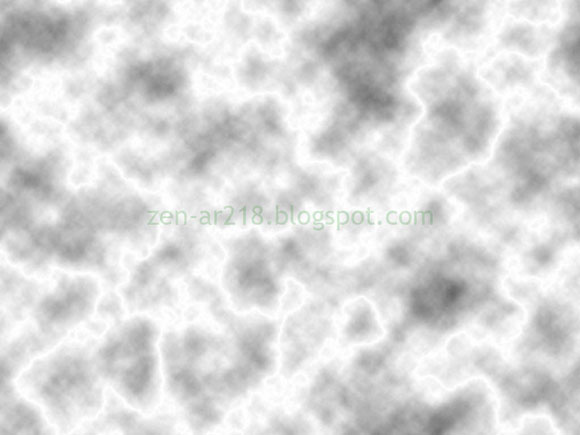 Step 5: Press CTRL+L and move the middle arrow to the right.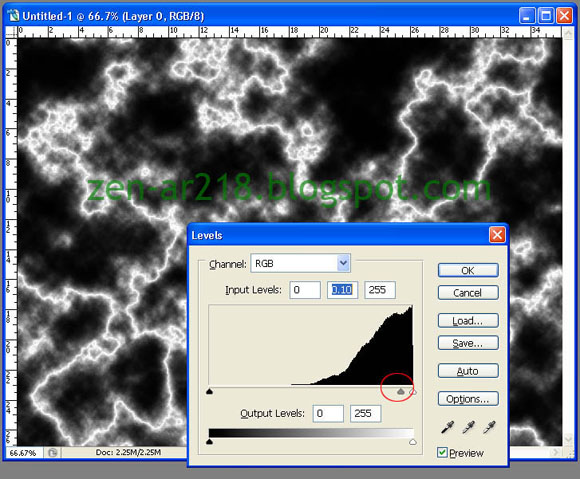 Step 6: Adjust the color by press CTRL+U (Don't forget to tick on Colorize), You can change to your prefer colors. (for this example, I change to Blue.)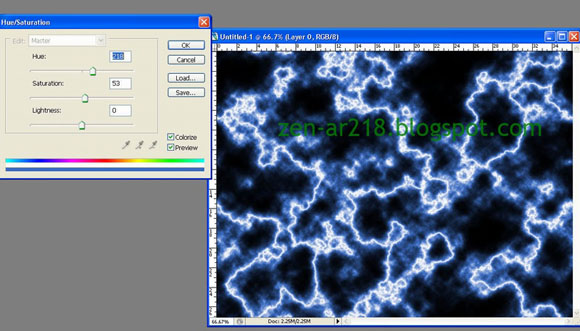 Step 7: After you have satisfy the color of your electric effect, then Save to PSD format.
For now, You are finish creating electric effect.

Step 8: And When You wanna use it...
Open your electric file.


Delete Black color from your electric effect(For doing this choose=>Select=>Color Range...=>Click on Black color and Press Delete button)


At your electric layer's Blending Mode: Choose Screen


Drag and Drop it to the picture which you wanna put this effect on.


Adjust it until you satisfy with the result


Finish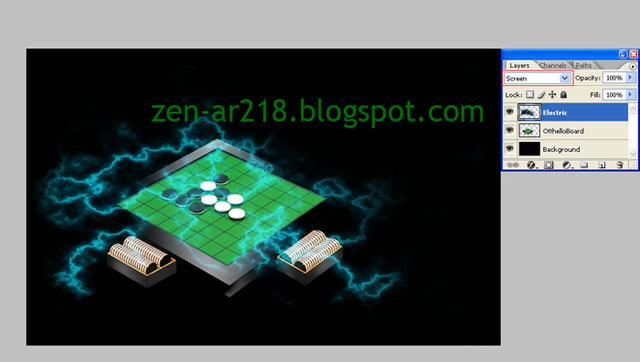 ---
Webmaster of Thai Othello Page